The English Minor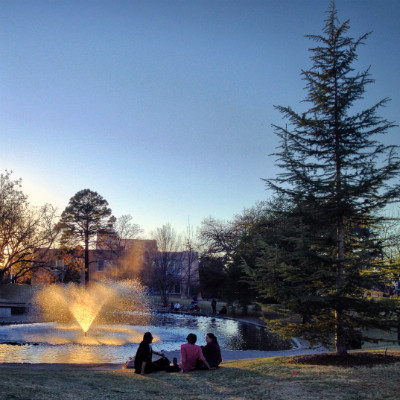 The English minor is for students who want to broaden their understanding of literature and literary history and/or to enhance their skills in writing and critical analysis or Rhetoric and Writing. Like the major, the minor in English offers training and practice in writing, critical thinking, literary analysis, research, and the study of literary and rhetorical history. The skills and knowledge acquired in the minor may give students an edge in finding positions in education and research, publishing, journalism, professional writing, editing, advertising, public relations, and management. English minors also stand to gain in their academic experience in other disciplines, for the critical and writing abilities acquired through the study of English are valued in all disciplines.
Requirements
The Minor in English is for students who want to take a variety of courses in British and American literature, writing, rhetoric, and/or criticism and theory . This minor has the following requirements:
6 hours from 294-297

Shakespeare (352 or 353)
3 hours from 449-454, 456-463, 470, or 486
9 hours of electives (at least 3 hours 300 level or above )
Other Minors
Students interested in pursuing a minor in medieval literature are encouraged to look into the Medieval Studies minor offered through the Institute for Medieval Studies.