Alumni Spotlight

The Maras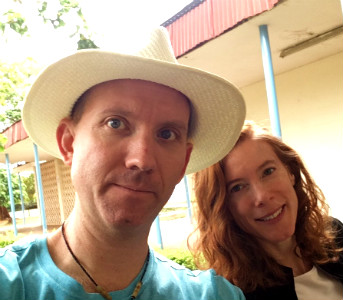 Drs. Andrew and Miriam Mara met in the English PhD program at UNM, and have negotiated the academic world together ever since, collaborating on a path through Ohio, North Dakota, Kenya, and Arizona.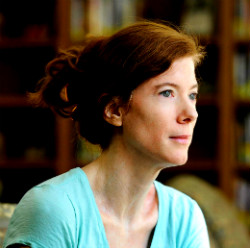 Miriam Mara graduated from the PhD program at UNM with a focus on Irish literature in 2003. She first taught at Ohio Northern University, a private University in Ohio. Next, Dr. Mara spent ten years researching and teaching at North Dakota State University, publishing work on contemporary Irish fiction in venues like New Hibernia Review, Irish Studies Review, and Critique. During her efforts to build NDSU's PhD program in Rhetoric, Writing, and Culture, Dr. Mara embarked upon a second research stream in Medical Rhetorics. While at NDSU, she also worked as part of the NSF funded FORWARD team to improve recruitment and retention of women faculty in STEM fields.
Dr. Mara recently spent the 2016-17 academic year in Nairobi, Kenya on a Fulbright fellowship. She conducted interviews with Kenyan health care professionals about cancer and gender as part of a larger study of beliefs about women's bodies as inherently cancer producing.
Currently, Dr. Mara continues her research and teaching at Arizona State University, where she is helping develop a program in Health Humanities. As she completes the cancer and gender project, Dr. Mara is looking forward to her next endeavor investigating food and food production in Irish literature.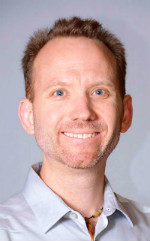 Andrew Mara received his PhD in Rhetoric and Writing from UNM in 2003. He began his career teaching Scientific and Technical Communication at Bowling Green State University in Bowling Green, Ohio. After three years, he moved to Fargo, North Dakota, to teach at North Dakota State University. During his ten years there, he taught technical writing, and administered the Upper-Division Writing for six years. During his decade in Fargo, Andrew helped build the innovation curriculum, received the Peltier Award for Most Innovative Faculty Member at NDSU. He has published on institutional change, technology rhetoric, and posthumanism.

More recently, Andrew has moved to Arizona State University to help create a User Experience Lab, and to help ASU develop a more robust interdisciplinary technical writing presence. He's currently working on projects documenting how individuals experience indigeneity, and validating institutional strategies for inclusion.