Alumni Spotlight

Brian Jones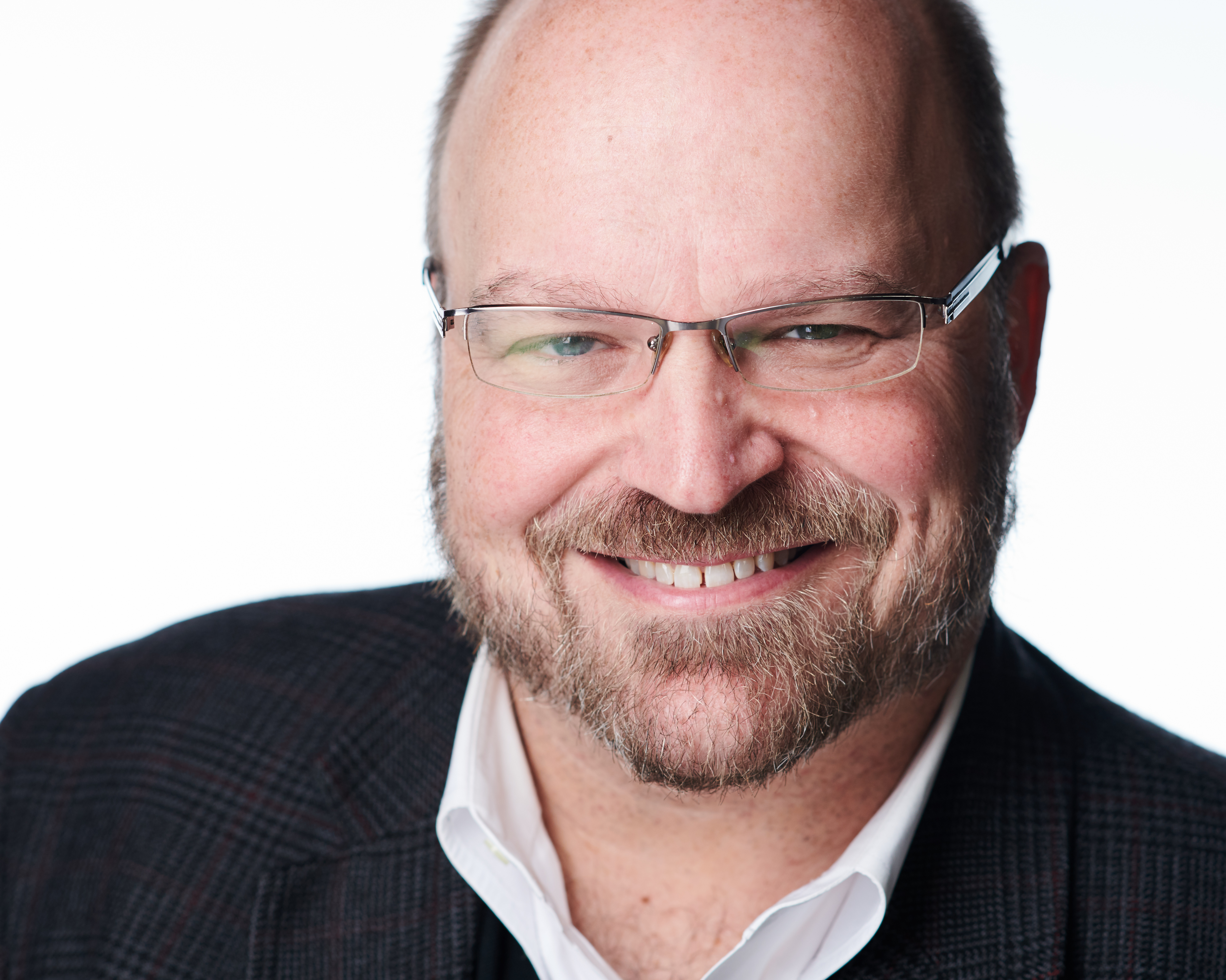 New York Times bestselling biographer and historian Brian Jay Jones is a 1989 graduate of The University of New Mexico, where he received a BA in English and specialized in English Romaticism--though he studied most extensively under the tutelage of the late Professor Joseph Zavadil, a mentor he still remembers fondly to this day.
As a biographer, Brian is known for covering iconic creative geniuses who have made indelible contributions to pop culture, celebrating the lives and legacies of Jim Henson, George Lucas, Washington Irving, and Dr. Seuss for serious fans and newcomers alike. His most recent book, Becoming Dr. Seuss: Theodor Geisel and the Making of an American Imagination (Dutton, 2019), has been lauded as "nuanced, profoundly human" (NPR), "compelling [and] sweeping in scope" (The New Yorker), and "a rich, anecdotal biography" (Kirkus). 
Jim Henson: The Biography (Ballantine, 2013) was chosen as the Best Biography of 2013 by Goodreads, as well as one of the year's Top Ten books by CNN viewers. The first full-length biography of the iconic creator of the Muppets, Jim Henson was hailed as "illuminating" (The Atlantic), "insightful" (Parade), "masterful" (Kirkus) and "compulsively readable" (The AV Club).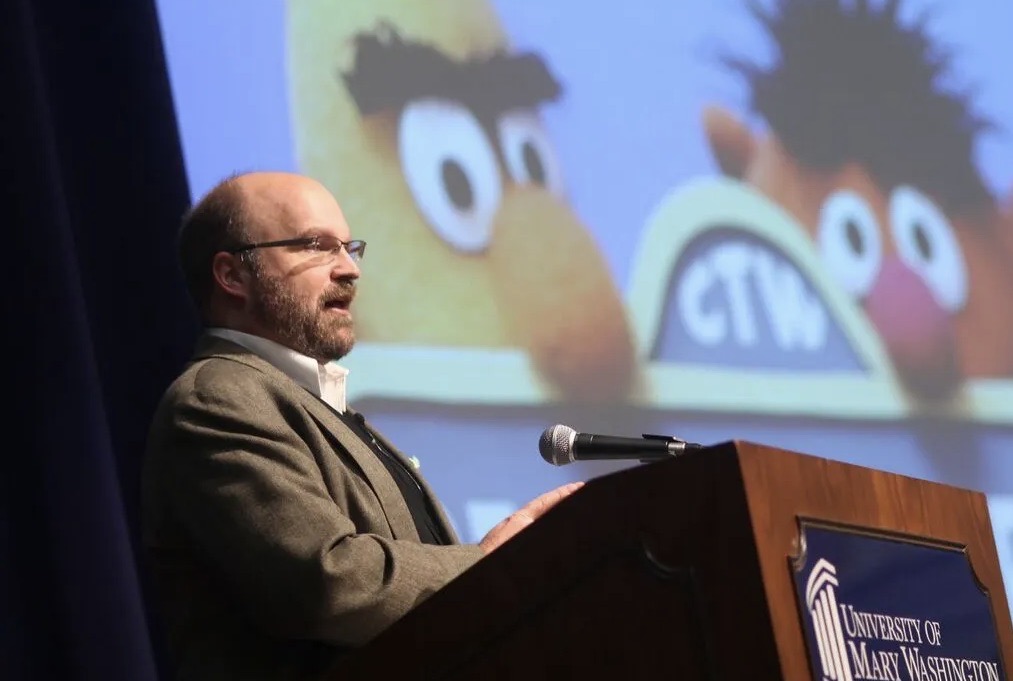 Brian's 2016 biography George Lucas: A Life (Little, Brown) was the first comprehensive biography of the influential creator of Star Wars and Indiana Jones in nearly two decades, and was praised as "definitive" (New York Times),  "whiz-bang" (People), "must-read" (Parade), and deemed by Rolling Stone as "the one biography for casual and die-hard [Star Wars] fans alike."
His first book, Washington Irving (Arcade, 2008), was acclaimed as the definitive biography of American literature's first popular author and pop culture icon. The Associated Press deemed it "authoritative," the Washington Post called it "engaging," while the New York Times summed it up simply as "charming," which pretty much made his year. In 2010, Brian was awarded the St. Nicholas Society of New York's Medal for Literary Excellence, joining David McCullough, Ron Chernow, Christopher Buckley, and William Zinsser on the distinguished list of medal recipients.
Brian and his work have been featured on Morning Joe, The Daily Show with Jon Stewart, Today, The Diane Rehm Show, Tavis Smiley, and MSNBC's The Cycle, as well as in numerous documentaries, including PBS's In Their Own Words: Jim Henson and NatGeo's Top Ten: The '80s.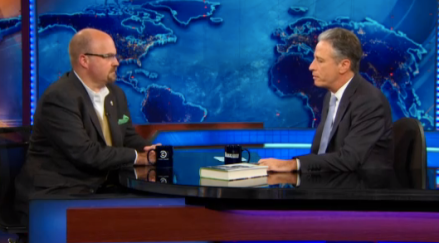 An active member of Biographers International Organization since its inception in 2009, Brian served as the organization's president from 2014 to 2016, and as a Board member from 2009-2018. He continues to serve as a moderator and panelist at BIO's annual conference each year in New York.
Brian is proud to call himself a product of the UNM English Department, and is forever grateful for the passionate professors who taught, tolerated, and encouraged him.