Honors in English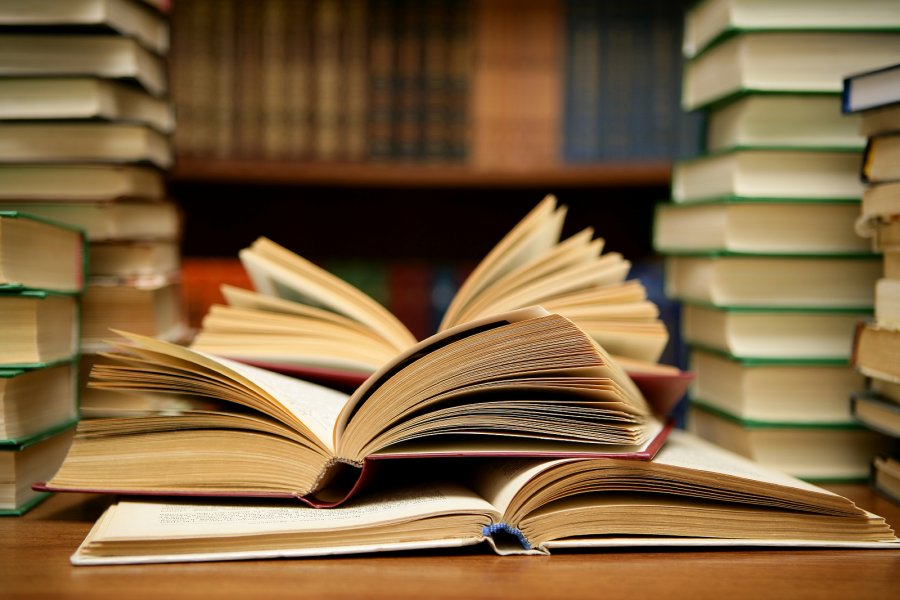 Students are encouraged to participate in the Departmental Honors Program in English. Eligibility requirements are a 3.2 cumulative GPA based on at least 75 hours of college credit (including a minimum of 9 hours in English courses numbered 200 and above), a 3.5 GPA in English courses at UNM (based on at least 9 hours in English courses taken at UNM numbered 200 and above), and a letter of recommendation from a regular faculty member from the Department of English.
In the Honors Program, you will work closely with a faculty sponsor in order to write an Honors Thesis—a serious critical research, professional, or creative project. Thus, the Departmental Honors program asks you to challenge yourself at the highest academic level. Successful completion demonstrates that you are not only an exceptional student with a strong commitment to excellence, but that you can take initiative on a focused project, meet needed deadlines, and work cooperatively.
The distinction of cum laude, magna cum laude, or summa cum laude in English is awarded to successful candidates. To help ensure that you receive distinction for your work, it is important that you take the required coursework in a timely fashion, work steadily on your project, and consult frequently with your faculty advisor.
Sample materials are available upon consultation with the Associate Chair for Undergraduate Studies: Professor Diane Thiel in Humanities 223.

For detailed information about requirements, please see the honors brochure. 

To apply for the English Honors Program, submit this form to Diane Thiel at dthiel@unm.edu.
Deadlines
Fall 2023
Thesis due Monday October 30, 2023
Prospectus due Monday September 25, 2023
Spring 2024
Thesis due Monday March 25, 2024
Prospectus due Monday February 26, 2024