Heidi Todacheene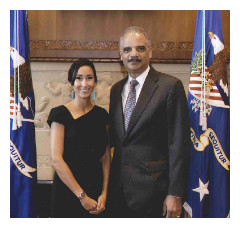 Heidi Todacheene is an alumna of UNM College of Arts and Sciences English Department. She  graduated magna cum laude in 2012 and was awarded the UNM English Department Independent Research Scholarship, Katherine M. Simms Memorial Scholarship, and Bank of America Undergraduate Student Award for her use of rhetoric in professional writing.
In 2015, Ms. Todacheene graduated from the UNM School of Law with a Law of Indigenous People Certificate where she advanced her professional writing as Editor on the Tribal Law Journal and legal publication titled: "She Saves us from Monsters": Navajo Creation Stories and Modern Tribal Justice, 15 TLJ 2 (2015).
(See publication here: http://lawschool.unm.edu/tlj/volumes/vol15/TLJ_15-2_Todacheene.pdf)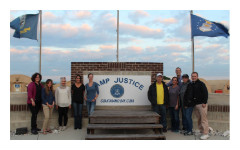 During her time in law school, she received Honors for her appellate work at the Southwest Indian Law Clinic (SILC) and creation of aPueblo's first restorative justice mediation in an effort to preserve traditional indigenous peacemaking and dispute resolution. Additionally, Ms. Todacheene was selected as a legal observer at the 9/11 Hearings at the Guantanamo Bay Military Commissions in Cuba and interned at the United States Department of Justice at the Office of Tribal Justice in Washington, D.C. through the Morris K. Udall and Stewart L. Udall Foundation where she worked on federal legislation and policy.
After obtaining her Juris Doctorate degree, Ms. Todacheene worked on developing legislative initiatives affecting the State's Tribal and Pueblo communities at the New Mexico Indian Affairs Department during the 2016 Legislative Session. She subsequently returned to legal work and now works as an attorney at McGinn, Carpenter, Montoya & Love in Albuquerque, NM. Heidi loves her career as a legal professional and credits the legal writing skills she acquired at UNM for her continued success.