Leah Sneider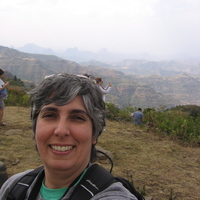 An Assistant Professor of English at Montgomery College in Rockville, MD, Leah Sneider earned her doctorate in Native American/Multi-Ethnic American literature from the University of New Mexico. She previously taught writing/composition courses for Central New Mexico Community College, ethnic literature for New Mexico Highlands University, and online American ethnic history courses for Empire State College/State University of New York.

Leah recently published an article in the Summer issue ofAmerican Indian Quarterly. She has three published book reviews and is working on her monograph, which the University of Arizona Press has invited for review. Leah is also the co-creator/co-editor of the online graduate student journal In Progress.
Leah's dissertation, "Decolonizing Gender: Indigenous Feminism and Native American Literature," focuses particularly on the ways in which Native texts negotiate gender-based power structures and propose alternative ways of thinking about and performing gender as a means of nation-building. Indigenous feminist theory advances the process of decolonization through the recovery of Native stories and histories. Writing and reading texts from this perspective is also, she believes, a form of social activism. Native stories may assist in decolonization by challenging a reader's assumptions about ideological and social positioning in relationship to gender performances. She applies a similar reading to her study of other Ethnic American literary traditions and histories. She presented part of this work at a panel entitledColonial Violence, Indigenous Feminisms, and Sovereigntyat the Modern Language Association in January 2012 and at the Native and Indigenous Studies Association meeting in June 2012.
Leah served as Graduate Assistant Director for the Rhetoric & Writing Program and as Graduate Assistant to Dr. Michelle Hall Kells for the Writing Across Communities Initiative. She has six years of experience tutoring undergraduates and consulting graduate students with their writing. She is especially proud of her efforts at building community across campus around writing and literature. While a Program Coordinator for the Graduate Writing Center at the Center for Academic Program Support at UNM, she created, organized, and facilitated graduate student writing and support groups. Almost all of the graduate students in the original groups have since graduated or are well on their way towards completion. More importantly, these students are connecting with and supporting each other across disciplines as they engage in the writing process, a practice that Leah hopes will follow them into their careers.

Leah received her Master's Degree from San Diego State University where she also studied Native American literature, taught composition, and led discussion sections for literature courses. She also studied percussion, mostly of the Afro-Latin and Ghanaian variety, while at SDSU. Prior to attending SDSU, Leah pursued a career in graphic design while living in San Francisco, CA. She decided to return to school after consistently daydreaming about the literature courses she wished she could teach. Leah earned her Bachelor's Degree in English from the University of Michigan, where her love of Native American literature began. While at UofM, she also studied film and photography, which led her down the graphic design route temporarily. However, she continues to use and develop her knowledge of visual arts in relation to her study of literary arts, as they are mutually enriching.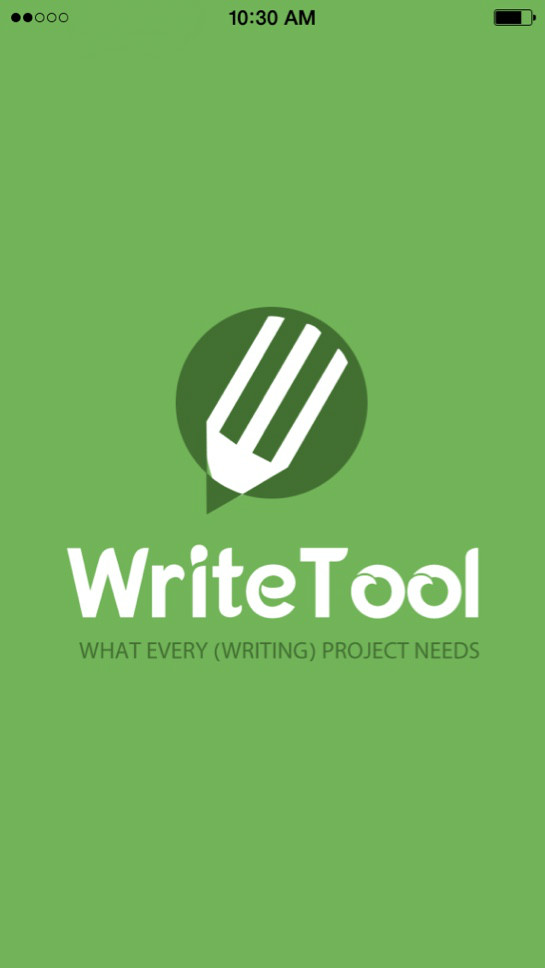 In 2015, Leah went looking for a better textbook for her students and started casting a wider net, looking for other methods to give students the tools they need to succeed. After finding nothing that she thought would truly help, she decided to make her own. She created The Write Tool mobile app, a student-centered writing tool leveraging the platforms students feel most comfortable with. The app description quotes Leah as saying, "college writers get bogged down by the writing process and miss out on the learning that happens while writing. The Write Tool mobile app helps students focus on the learning while making the writing easier."
The Write Tool is available on the Apple App Store and is coming soon to Google Play.