Ann Pearson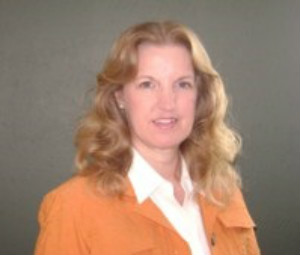 Dr. Ann Pearson attended graduate school at the University of New Mexico from 1989-1994 and now is a writer and educator who is passionate about supporting faculty on the front lines working with college students. She currently serves in the Accreditation & Assessment office at San Jacinto College in Houston as the Director, QEP/SACSCOC Reporting having taught college English, technical writing, and literature for over 25 years. She has presented professionally across the country on topics as diverse as faculty professional development, the challenges of dynamic online teaching, supporting part-time faculty, and insanity in Victorian literature.
Recently, the League for Innovation in the Community College asked Dr. Pearson to write a series of articles about student success for their Faculty Voices blog. You can find those articles at https://leaguefacultyvoices.wordpress.com/2017/03/30/experiential-student-engagement/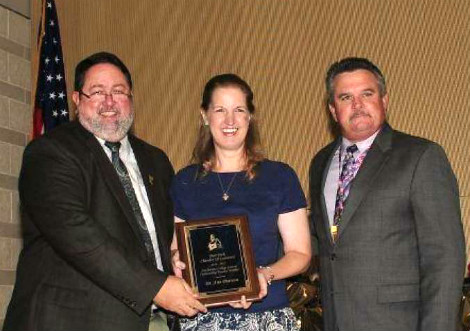 Dr. Pearson earned a BA in English from Texas A&M University in College Station, Texas, and an MA and PhD in English from the University of New Mexico. During her college teaching career, she has been awarded the League for Innovation Excellence Award as well as Teacher of the Year and Outstanding Faculty awards. She enjoys learning about history, traveling, and writing. Combining those interests, she has written about Galveston in her novel Taken by Storm: Galveston 1900, and about life on the Texas frontier with many stories still to tell.
Ann Pearson was featured in the Alumni Spotlight in May 2017.