The English Department congratulates the winners of the 6thAnnual Karen McKinnon Poetry Awards! Our deep gratitude to Karen McKinnon for her generous gift which funds this annual award. And many thanks to our faculty judges, Stephen Benz, Feroza Jussawalla, and Sharon Oard Warner as well as to our Contest Coordinator, Diane Thiel.
The 1stPlace prize went toBenjamin Tabáček for "Homesick"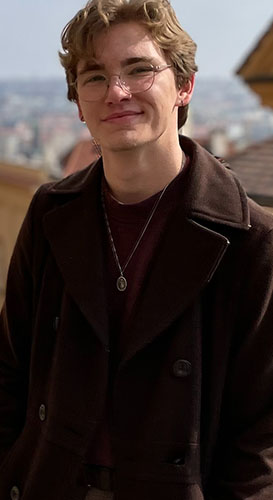 Benjamin Tabáček is a poet, artist, and writer from Albuquerque, New Mexico. He is currently attending the University of New Mexico and pursuing a degree in English Studies. He is the author of two poetry collections and a novel and is currently preparing them for publication. His work has been featured in Limina Nonfiction Review and Scribendi Literature and Arts Magazine.
2ndPlace prize went toAriel Menendez for "La Chicana"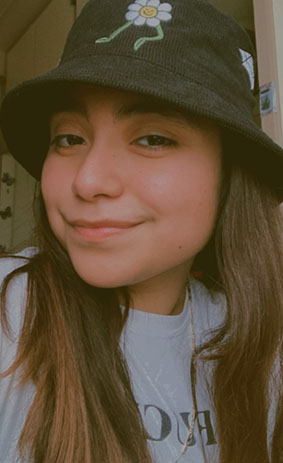 Ariel Menendez is a first-year undergraduate at the University of New Mexico. She is currently double majoring in Chicano/a Studies and English/Creative Writing, with a minor in Spanish. She enjoys singing in her spare time along with spending time with her family and friends, drawing, and thrift shopping.
3rdPlace prize went toIndica Simpsonfor "Résumé"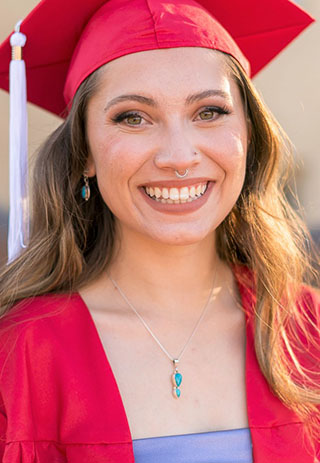 Indica Simpson is a senior originally from Fallon, Nevada. Her major is in Conflict, Peace, and Diplomacy in Asia and the Middle East; along with a double minor in Arabic and Peace and Justice Studies. She is the editor in chief of Limina: UNM Nonfiction Review and this is her first time trying her hand at poetry.
The contest winners were additionally featured in an article in the Daily Lobo discussing navigating their identities and origins through poetry. Read the full article here.