Job Search Resources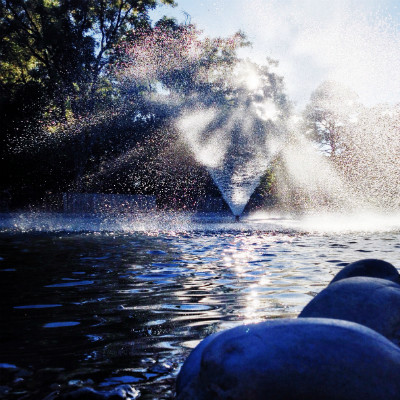 The English Department is currently working on developing a list of resources for those going on the academic job market, as well as those who have graduated and are looking for work in other fields. 
Students should be aware that the Department offers its Job Seekers' Workshops every year, as well.
More information will be posted here as it becomes available.